Introduction to Fitness Course
Easy to follow beginners health & fitness courses of your choice – Beginners Cardio & Strength Fitness, Beginners Yoga Course, Beginners Pilates.

Specialised Technique Classes
Technique Classes ranging from a simple quad squat & lunge, to decoding the infamous Downward Dog, to learning how to start practicing a tricky arm balance.
Massage & Holistic Treatments
Massage and Reiki treatments are wonderful ways to treat yourself physically and mentally. Switch off, relax and enjoy the natural healing properties of these holistic treatments.

Mental Health issues are sadly on the rise and that is why it is so important to me to help my clients to develop positive outlooks about themselves and their lives.

Specially designed 30 minute yoga classes for the older adult. Ranging from Chair Aerobics to Chair Pilates/Yoga to keep the ageing body supple and fit.

Fitness for Overweight Adults
Twice weekly 30 minute fun & gentle low impact fitness workouts to help kick start your new healthy regular fitness routine.

If you've always wanted to try yoga but have worried that you may not be the right body shape, you're not flexible enough or you are a complete novice.

Pilates is a fantastic form of exercise. Concentrating on skeletal alignment and building core strength, which in turn can help reduce  back issues.

Calling new mums! A little bit of YOU time. Our new mums fitness course will help you start feeling fitter and healthier while you achieve your pre baby body.
Diana is a multidiscipline fitness coach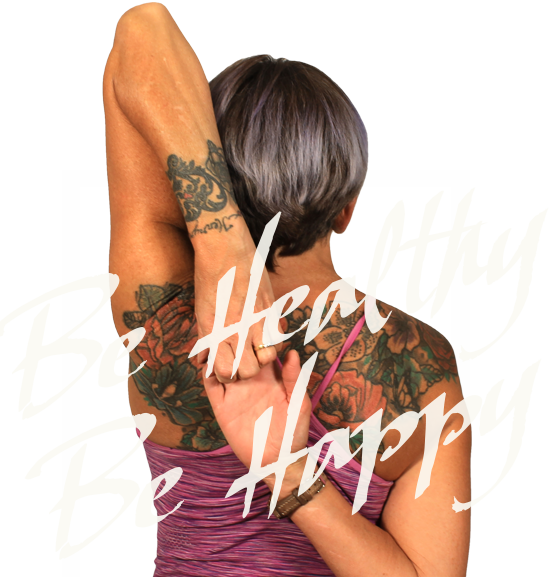 GET YOGADI SPECIAL OFFERS and the Latest Tips and Tricks!