Professional Health & Fitness Coach
My name is Diana Laker-Fullilove; I have been in the fitness Industry for the past 33 years. It's not just a job, or even a hobby, it is my passion. I love helping people become both physically and mentally stronger, regular physical activity is proven to help and treat noncommunicable diseases (NDCs) such as heart disease, stroke, diabetes and even some cancers. Regular exercise can also help prevent hypertension, overweight and obesity.
When you start a regular exercise routine your brain will release a natural chemical, known as endorphins, which will help lift your mood and place you in a happier and calmer state of mind. What are you waiting for? Let's get started!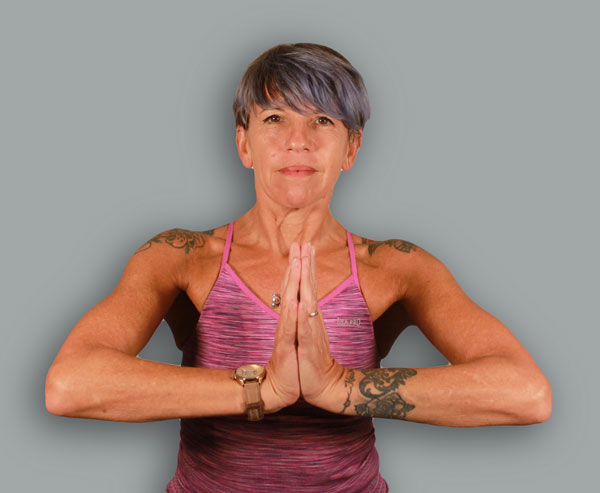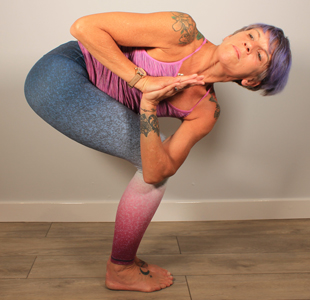 Yoga
Classes
A regular Yoga Practice will not only help stretch and strengthen your physical body but it will also help bring peace and calmness to the over thinking mind.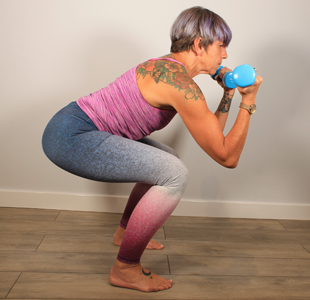 Fitness
Classes
Cardio and strength workouts to help develop your cardio system and build strength in both the muscles and bones while also releasing natural happy endorphins.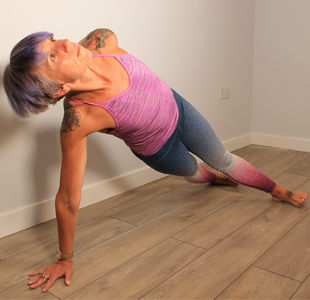 Pilates
Classes
Concentrating on the bodies natural alignment and helping to gently build the bodies core strength which will ultimately help ease and alleviate back issues.
Diana is a multidiscipline fitness coach
WHAT DO PEOPLE SAY ABOUT ME?
I love Di's classes, They have been a great motivator to get up and going during lockdown. I love the variety of classes, they work for me as every day is different and Di allows for all abilities with different levels of impact. Thank you Di xx
I first attended one of Diana's Yoga Classes when she covered a class at the Triangle Leisure Centre and from then I have tried to attend her classes whenever possible. Her classes are So welcoming, friendly and professional, and easy to follow with options for All abilities.
The variety of classes over the week offer a mix of Yoga, and aerobic/strength. It is useful to be able to time shift the classes as they are recorded. They are always different and fun. I like the way the classes are accessible for all levels of fitness and strength with alternatives given. Di is encouraging and supportive. I like the emphasis on not only physical health but mental health.
YOGADi Membership
Packages
Choose the perfect YOGADI 1:2:1 exercise package for your health, fitness and wellbeing.
£
180
bronze package
Monthly membership
(No fixed term - cancel anytime)

Body Blast Cardio Fitness Classes
£
210
silver package
Monthly membership
(No fixed term - cancel anytime)

Body Blast Cardio Fitness Classes
£
240
Gold Package
Monthly membership
(No fixed term - cancel anytime)

Body Blast Cardio Fitness Classes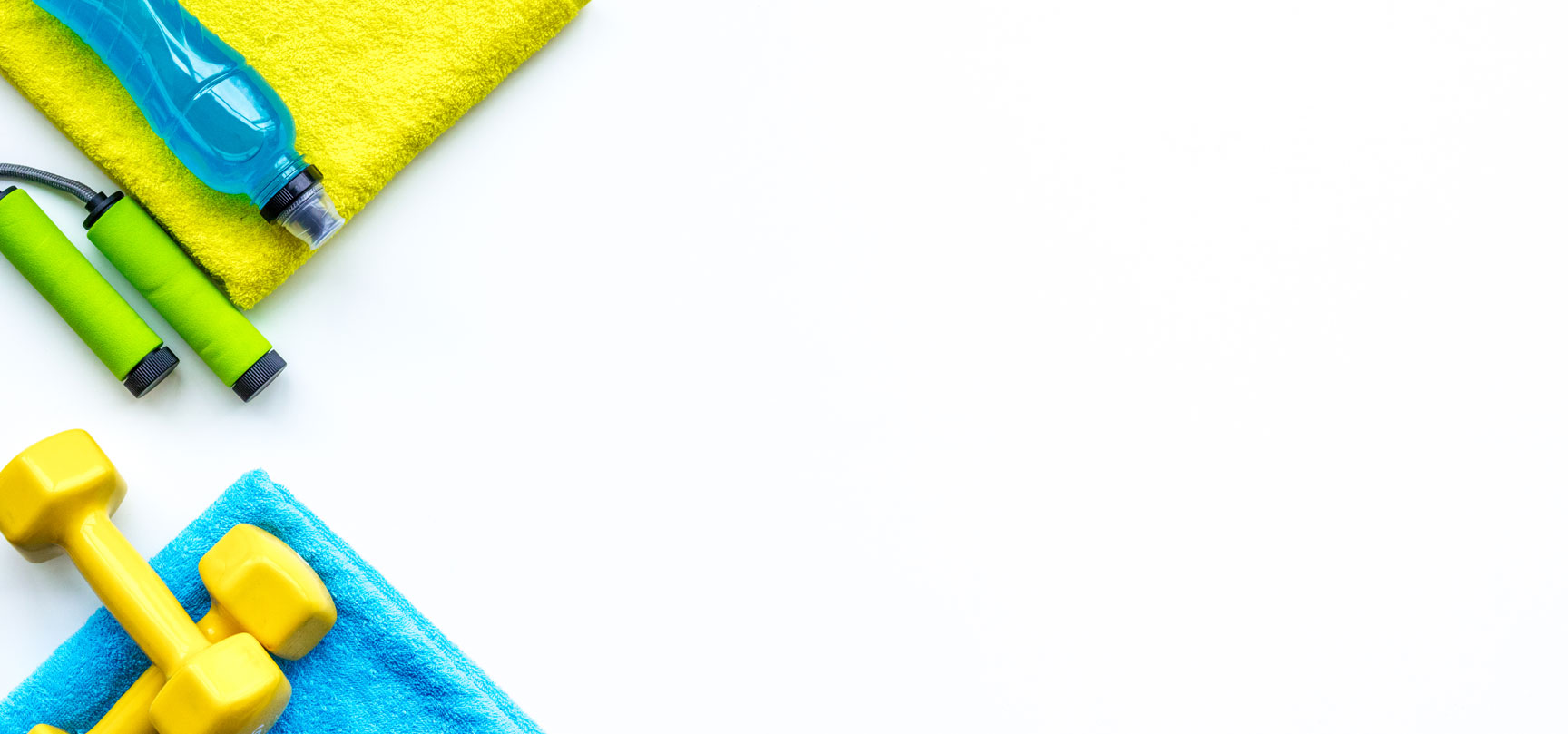 CHECK OUT FULL RANGE
OF PACKAGES
Take a look at our full range of packages from live online classes to 1:2:1 personalised yoga, pilates and personal training sessions, specialised 6 week courses for beginners to yoga and pilates, beginners to fitness, new mums fitness courses and older adult fitness classes. Choose from a range of massage and holistic treatments or perhaps treat yourself to a mini-retreat!